Welcome to Casey Skeens Photography!
I have loved photography since I first started practicing with disposable cameras as a kid. Photography reveals beauty in seemingly mundane, disparate elements and creates art from a simple shift in perspective. I have been taking photos from around the world for over 15 years and Casey Skeens Photography has the best photos available as prints, cards, framed art and more!
We make ordering easy! Each photo can be customized. You can choose from:
8 Different Formats️

Any Size

Any Budget
Whether you need a large format art print or an artisan conversation piece for your gallery wall, Casey Skeens Photography will ship right to your door!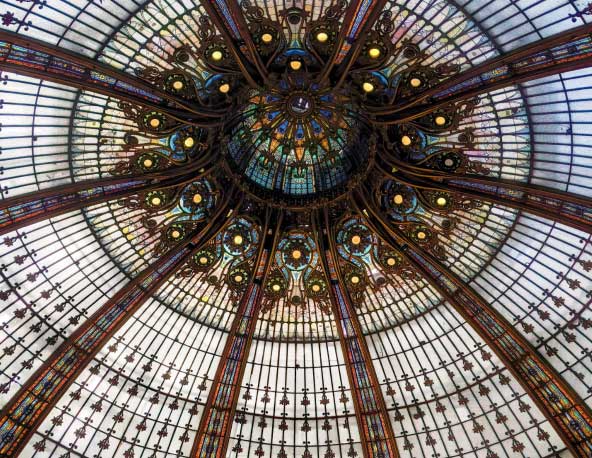 Castles, monuments, and sculptures with clean lines and geometric patterns are sure to stand out. These are the symbols of the achievements of man and a testament to human ingenuity. Gain a deeper appreciation for some of the man-made wonders of the world as captured through the lens of architecture photography. Take in the sights and be mesmerized by the beauty of calculated design that's both functional and iconic. From simple structures to elaborate towers, celebrate the diversity of the world through simple yet elegant designs as showcased by different architectural styles throughout history.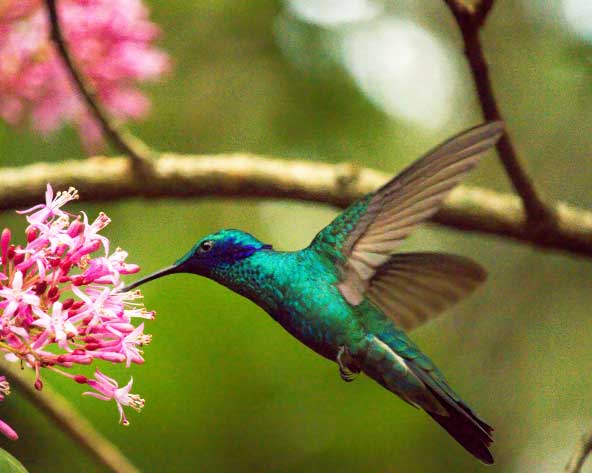 Birds, bears, reptiles, sea lions, and whales whose antics will make you smile. Take a peek into the lives of some of the most fascinating creatures to roam the Earth with well-timed photos that capture unusual behaviors, curious expressions, and wild discoveries. See the world through animal photography. Whether it's the beauty of the rarely seen or the nature of their behavior, these images of various wildlife are sure to spark an appreciation for any of these amazing creatures.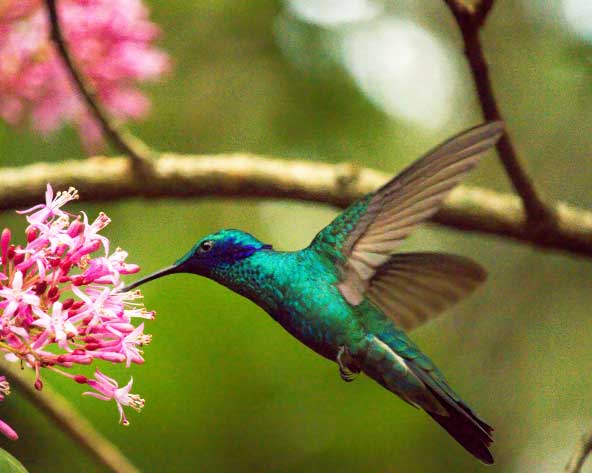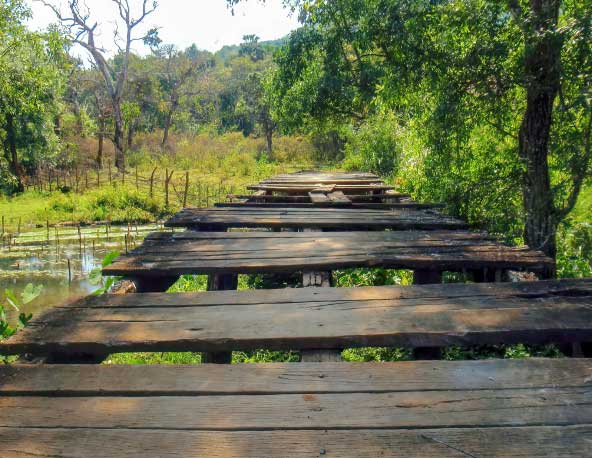 The world around us is interconnected by a web of diverse ecosystems and fascinating terrains. We live in a visual world that exudes beauty and elegance through lush forests, high mountains, deep valleys, and majestic waterfalls. These are some of the wonders of the world that showcase the spectacle of nature. Take in the natural landscape with a collection of stunning images from around the world that showcase nature's most beautiful settings.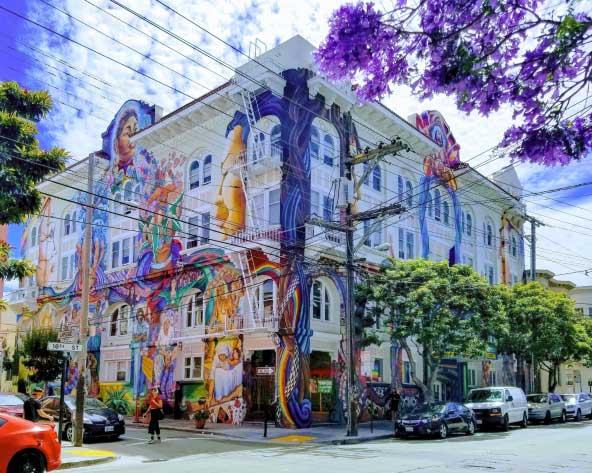 Life isn't just a combination of people and events blended in different environments. It's all about our experiences, a series of encounters, exploits, and adventures that happen every day - and it happens all around us. People, buildings, sidewalks, and cars all bear witness to life as it happens and these images tell their story. Capture life in the moment through street photography and encounter the scenes that give meaning to life with a collection of stunning photography prints from every corner across the globe.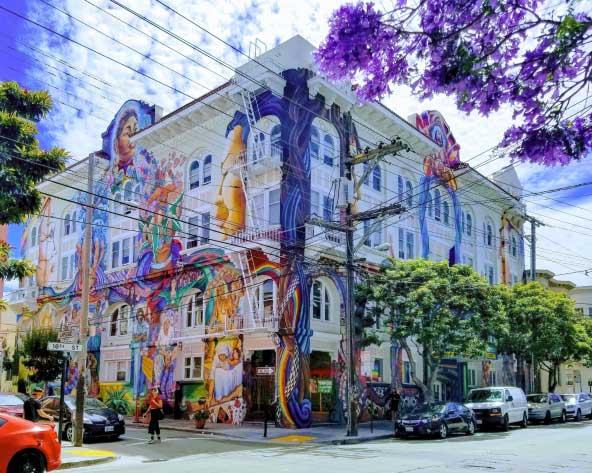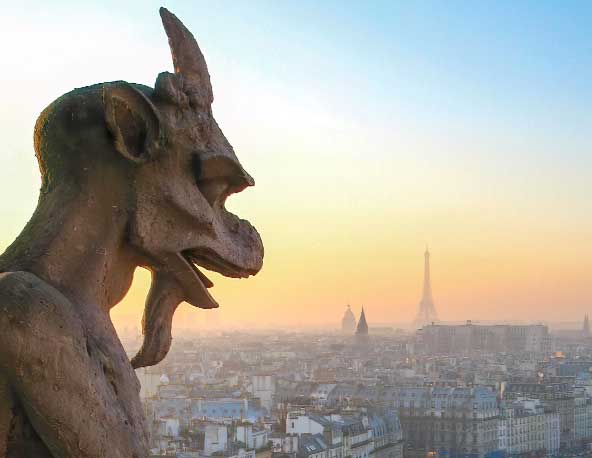 Breathtaking vistas and cozy spaces from around the world that will draw you in and take you thousands of miles away. Each place visited has its own particular look, character, and ambiance. Take a look at the finer things with travel photography, from stunning beaches and picturesque landscapes to elegant indoor spaces. Enjoy the sights that allow you to experience life in different places. See what it's like to live thousands of miles away with magnificent images all over the map.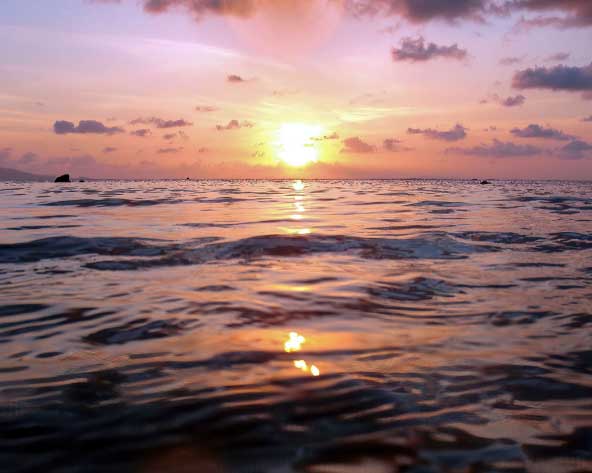 Water is a fascinating subject for me. It's fluid, adaptable, reflective, dramatic. Capturing the beauty reflected in water through water photography has always been a passion of mine. Finding the perfect angle to fully capture stunning bodies of water is always an exciting challenge. Gentle streams, calming raindrops, soothing waves, and tranquil lakes offer a serene experience and can add peace to any room. Add a relaxing touch to your space with picturesque water images.