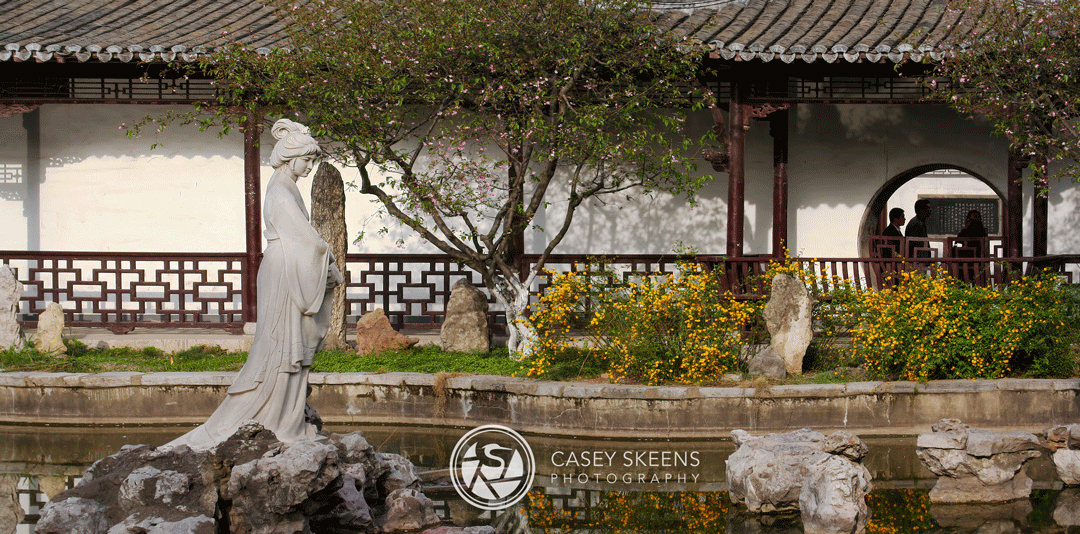 Travel photography is about capturing images of different places, people, natural landscapes, architecture, cultural experiences, and much more. Beyond the images, travel photos tell stories and inspire others to explore.
When you preserve a slice of your travel experience, you let other people know that there is much more to discover. Travel photography promotes the diversity of cultures and the amazing grandeur of our planet. With Facebook, Instagram, and other social media platforms, it is easier to inspire people to discover the world. In fact, according to a study, 84 percent of millennials are likely to plan a trip based on other people's vacation photos.
There are two groups of people that take travel photos. One group, which comprises most people, travels for the sake of traveling and snap pictures to preserve memories. The other group consists of people who travel for the sake of taking pictures.
Whatever group you are in, you broaden your horizons in life when you travel.
6 Lessons We Learn from Traveling and Travel Photography
Travel photography teaches valuable lessons. These include: :
1. Discovering the Hidden Beauties Through Exploration
When you plan a trip, you seek to discover new things. In the process, you somehow step into the unknown. Travel is always a sense of adventure, as is capturing and exploring places and cultures. You try to uncover the beauty in things during such expeditions. These discoveries satisfy your curiosity and trigger creativity.
2. Experience Fires Up Creativity
Traveling, according to studies, can boost your level of creativity and helps your mind produce positive thoughts. This leads to an inspired and happier version of you. In addition, when you photograph different countries and experience different ways of life, you gain new perspectives. This effect will be reflected in how you shoot your travel photos and how you frame scenes.
3. Finding Better Way to Do Things
When you study the masters of photography or explore new places, you climb out of your comfort zone and learn how to think outside the box. From your own travels and from the travel photos of experts, you pick up the best techniques and try to do it better. As you develop your own photography techniques, you learn how to tell your story using photography using your own "voice."
4. No Man is an Island
We cannot do it alone. Humanity is your community, so you find yourself socializing and engaging with other people. By developing connections with your fellow travelers, fellow photographers, and people you encounter in the places you visit, you develop a sense of belonging. You create ties. Through this, you strengthen your own identity and relate to other people's struggles and triumphs.
5. It Builds your Confidence
When you expose yourself to different cultures and adventures, you see how you adapt to situations. It is a great demonstration of the ability of the human brain to adjust to different scenarios. When you travel, you take unfamiliar paths as you capture images of your travels. You follow the rules yet you are confident enough to try new things.
6. The Choices are Endless
No matter how many pictures you take, the world is so big that we will never run out of new things to photograph. You can spend years or decades, and you will still have a myriad of dream shots to take. This is a good fuel for your dreams to visit places and do more travel photography.
Exploring Destinations and Taking the Best Travel Snapshots
I have traveled to many different places around the globe implementing and learning new strategies. Check out my shop to see all of my best travel photos!.
Contact us for more information if you want to order prints of your favorite images on our website.