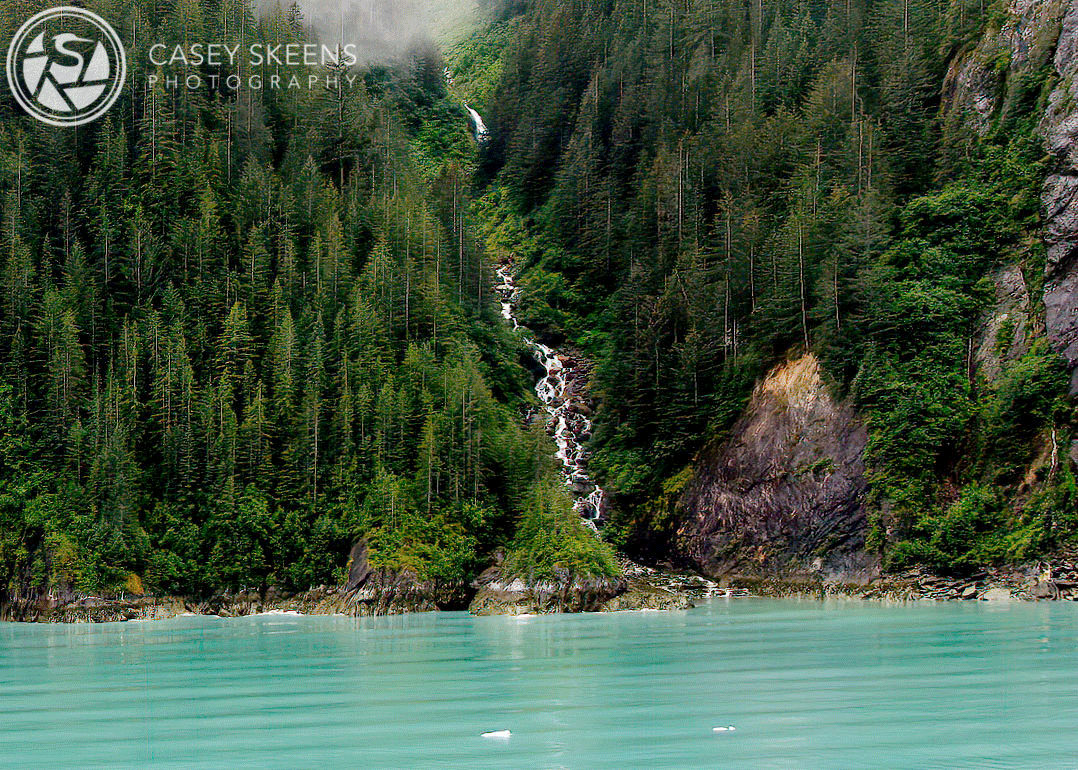 People often ask me what nature photography techniques they can use to capture that perfect shot of the great outdoors.
There's no fixed method to film something as unique and ever-changing as nature. Different people follow different approaches to capture the many moods of nature through their lens.
In this post, I will share some photography tips and techniques that I have learned in the course of my career. 
Nature Photography Ideas: The Basics
Few things in this world can equal the beauty of nature in full bloom. Using the right equipment, the right techniques, and the right lighting can result in a picture that goes beyond words. 
If you're serious about photography, the first thing you need is a good camera. Here, we'll talk about digital cameras, as they are the most commonly used by beginners. 
Before you start, you need to do the following:
1. Know Your Camera Equipment
Play around with your camera and acquaint yourself with its features. Most modern digital cameras allow you to capture images using different shutter speeds, lighting, and other detailed settings. Additionally, most cameras will support macro, portrait, landscape, nightscape, high speed, and slow-motion modes. 
You can learn to manually adjust these features at a later time. For beginners, the presets are a good place to start. 
Consider investing in accessories such as an external zoom lens, flash, filters, monopods, and tripods. 
2. Study Your Subject
Next, you need to study your subject. Whether it is a flower, animal, insect, or bird, you need to closely observe and understand its behavior.
Doing research well in advance will help you capture some rare, truly beautiful moments. 
For example, knowing the exact time of day when a flower blooms, or when your favorite animal comes to the river to drink water, will help you shoot your subject at its natural best. Aim your camera ahead of where an animal is moving to capture it entering your frame. That way, you can include space in front of the subject to let it have space to breathe in the frame and create a sense of motion. 
Please note: If you want to try out wildlife photography, it would be advisable to ask an experienced forest ranger or woodsman to accompany you.
3. Understand Light
Good photography is all about capturing the right moment under the right light conditions. It all comes down to a play of light and shade, and darkness and shadows. 
Understanding the concept of light is an art in itself.  
To master it, you need to do the following:
Play around with light and darkness. Study the shadows and effects that they create.

Understand how light from various angles affects your image.

Try out various lighting conditions to know which one works best for your photograph.
4. Decide on the Composition
Most new photographers struggle with image composition. This is the part where you arrange the various elements in your photograph.
The value of a photograph heavily hinges on the quality of its composition. Combining the different elements into one aesthetic whole creates an image that will please the viewer.
Of course, this subject is abstract, as everyone has a different perception of beauty. 
With that said, you can use the following nature photography techniques to improve your image composition: 
Rule of Thirds:

Imagine dividing your photograph or viewfinder into nine equal grids, using vertical and horizontal lines. Now, try placing the subject on the left-third or right-third of the image. When done right, this technique creates a well-composed shot.  

Centering:

This is the most common technique used by photographers. Place your subject in the center of the frame and proceed ahead from there.  

Image Balance:

Play with adjustments such as image color, saturation, depth, contrast, and brightness. You can use these features to enhance your landscape photographs during post-production as well.

Background Blur:

Experiment with background blur effects to find out how that impacts your subject in the frame.

Shutter Speed and Aperture:

Do you want to capture a fast-moving image? Would you like to create a dynamic, "moving" effect in your static image? Are you looking for more light density? Try out different shutter speeds and aperture settings to create different effects. 
Tips to Get Creative with Nature Photography
Some photographs linger much longer in our minds than others. Why is that? What is it that sets them apart from the rest? 
This is the impact created by creative photography.
Creative photography can give you an entirely different perspective of capturing, post-processing, and presenting nature photography. 
Nature is all around us. It is not only that dense forest or those lofty mountains that are click-worthy. You can find your perfect subject right in your backyard. 
You only need to think out of the box with a keen eye to indulge your creativity.
Below are six tips to get creative with nature photography:
1. Use a Wide-Angle Lens
Wide-angle lenses will give you a greater depth of field. These lenses allow for faster shutter speeds, and allow more light to enter the shot. This will give your shot an expansive view of the terrain.  
2. Choose Longer Focal Length
A longer focal length will help you magnify your subject, without affecting image resolution. This is especially useful for wildlife photography, where you shouldn't get too close to your subject. 
A longer focal length will let you shoot from a distance, without reducing picture quality, and without putting you in danger.
3. Employ RAW Format
Images in RAW format contain uncompressed, unprocessed, and unencrypted data. Hence, they take up much more space than JPEG and other formats. 
However, nothing can beat the clarity of a RAW image. It will capture the landscape almost nearly as perfectly as your human eye caught it. 
4. Try Different Angles
Try capturing the same tree, animal, bird, object, or landscape from different angles. You will get a different, and interesting result each time. 
5. Use Natural Light
There is nothing like natural light to capture the perfect image. 
Want to shoot the oranges, pinks, and reds of a brilliant sunrise or sunset? Natural light gives you that soft light-and-shadow effect that no camera filter can hope to replace. Not for nothing is it known as the golden hour. 
Similarly, the blue hour (just before sunrise or sunset) can give you exquisite, dark, shadowy, images. 
6. Create a Mirror Effect with Water
Imagine shooting a stunning mountain landscape reflected in a gurgling water body below. No matter what your subject, creating a mirror effect with its reflection in water will add to its beauty and mystique. 
Capturing the perfect mirror image takes time, effort, and practice. Experiment with various apertures and shutter speeds to know what works best for you. 
Turn Your Nature Photography into a Work of Art
Nature photography is an immensely satisfying art that can help you unleash your hidden creativity. Use the above photography tips and techniques to improve upon your craft and immortalize that perfect moment.