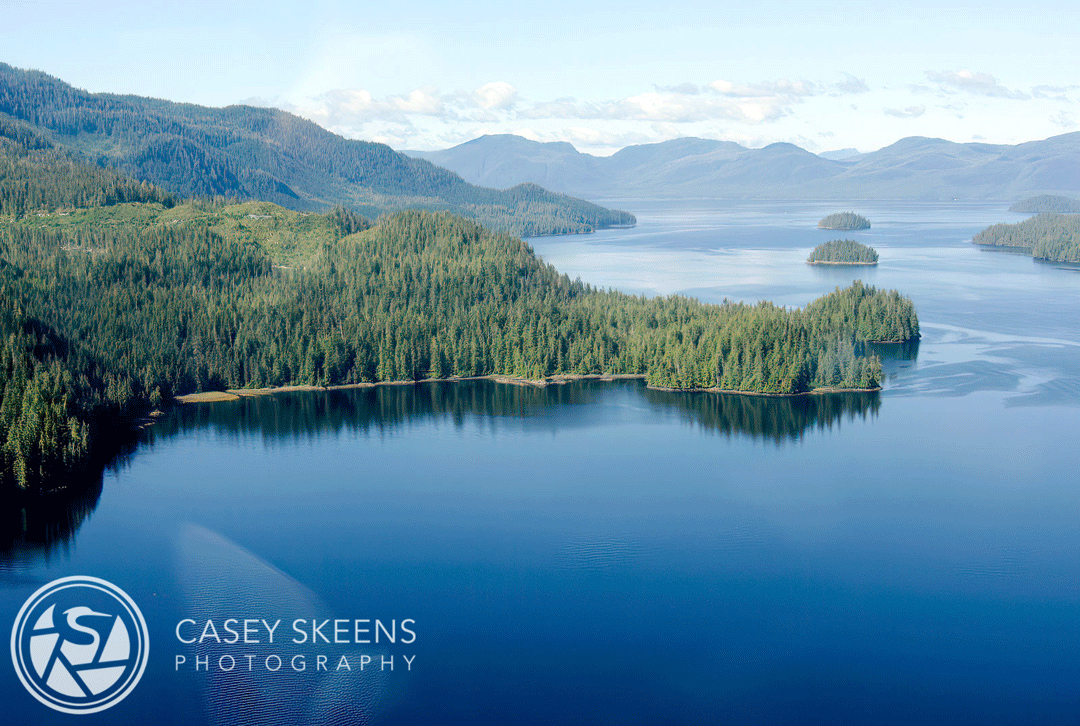 Water photography is tricky. Whether you are taking a picture of a river, a waterfall, a lake, or an ocean, you need to set up your camera properly to get that perfect shot. With the right settings, you can even make puddles look amazing.
Water always gives you a unique but challenging shot. It is very unpredictable and quite rewarding when you get the shot you want. You need to adjust quickly based on its conditions.
I have listed below some of the most common techniques beginner photographers would love to learn when taking water photos.
4 Things to Remember When Shooting Near or In the Water
Just like in any genre of photography, there is so much you can do when it comes to water photography. But, first things first, you need to remember these things when shooting near or in bodies of water:
Protect Yourself and Your Gear: When working in a wet environment, make sure you know where you are stepping on and find a spot where you cannot be easily distracted. When doing water photography, the safety of your camera is one of your top priorities. It's an electronic device and will have issues when it gets wet. So, make sure you have a cover ready in case of a water spray or splash.
Set Up Your Tripod and Remote: Another way to protect your camera is to set up a tripod. It will also help you get steadier shots even when you slow down the shutter. It will also be best to use a remote when taking photos so you don't have to touch your setup.
Choose a Focal Point: Remember that you want to tell a story with your pictures. Find a focal point that can serve as a good complement to the body of water.
Explore Different Angles: Make your photo stand out from the rest. Don't use angles that other photographers will most likely use. Instead, explore unusual ideas to create unique and eye-catching water photography.
6 Basic Water Photography Techniques You Can Try
Below are some basic water photography tips for some of the most common water scenes people love to capture:
1. Taking Pictures in the Rain
The rain adds more drama to the scene. Not all photographers are willing to shoot in such conditions, so you have the opportunity to get beautiful shots. Just make sure you have enough protection so your gear wouldn't get wet.
Make most of the unique lighting conditions to capture your subject's emotions. Just use a little amount of flash or skip it if possible. Make most of the reflections you will see in puddles or glass panels. You can also use your umbrella to frame the image.
2. Flowing Water
The key to capturing a great image of flowing water is a steady setup so tripod and remote are a must. Use slow shutter speeds for the shot and utilize neutral density filters. NDs are just like sunglasses for your camera sensors so they don't get hit by too much light.
3. Waterfalls
The ideal condition when shooting waterfalls is to have an overcast light or just after a good downpour. This helps reduce contrast and get rid of hot spots in the scene. Again the key is to slow your shutter and use a polarizer to intensify the colors and remove glare. Make sure you explore different interests when composing your shots.
4. Catch the Waves
If you want to photograph crashing waves, you have to stay at a distance and use a telephoto lens. Go for low vantage points so the waves will look bigger in your images. When catching bigger waves, you need to set your shutter at faster speeds and raise your ISO.
5. Fog and Mist
You need to find a perfect spot and time to see fog and mist. Setting up the shot is not that easy because cameras are not too friendly when it comes to low contrast scenes. You have to play with your gear's focus and exposure. Then you've to consider leading lines, shadows, and silhouettes to achieve a good composition.
These are just some of the favorite subjects in water photography. There are other things to explore, such as portraits, wildlife, among other fascinating subjects.
6. Polarizing Filters
Adding a polarizing filter to your lens is an inexpensive way to enhance your photography, particularly when shooting water or sky. Polarizing filters come in all lens sizes and screw onto the end of the lens which can also help protect the lens during shoots. If you are shooting a body of water like a lake that has a lot of glare and reflections, it may be hard to see through the water to see fish or rocks as your subject.
A polarizing filter will minimize this glare, making the water appear more transparent. Polarizing filters can also cut down on glare when shooting photos with sky or clouds. With a polarizing filter, you will get more definition and contrast between the blue tones and the other colors in the photo will also stand out. The filter will cut down on glare by preventing the other colors in your photo from looking washed out.
Water Photography Prints and Cards
I hope I was able to pique your interest with my list of basic water photography tips and techniques. Visit Casey Skeens Photography to see samples of my work.
You can also buy prints or cards of my amazing water photography collection. Don't hesitate to contact me if you have questions or need assistance.